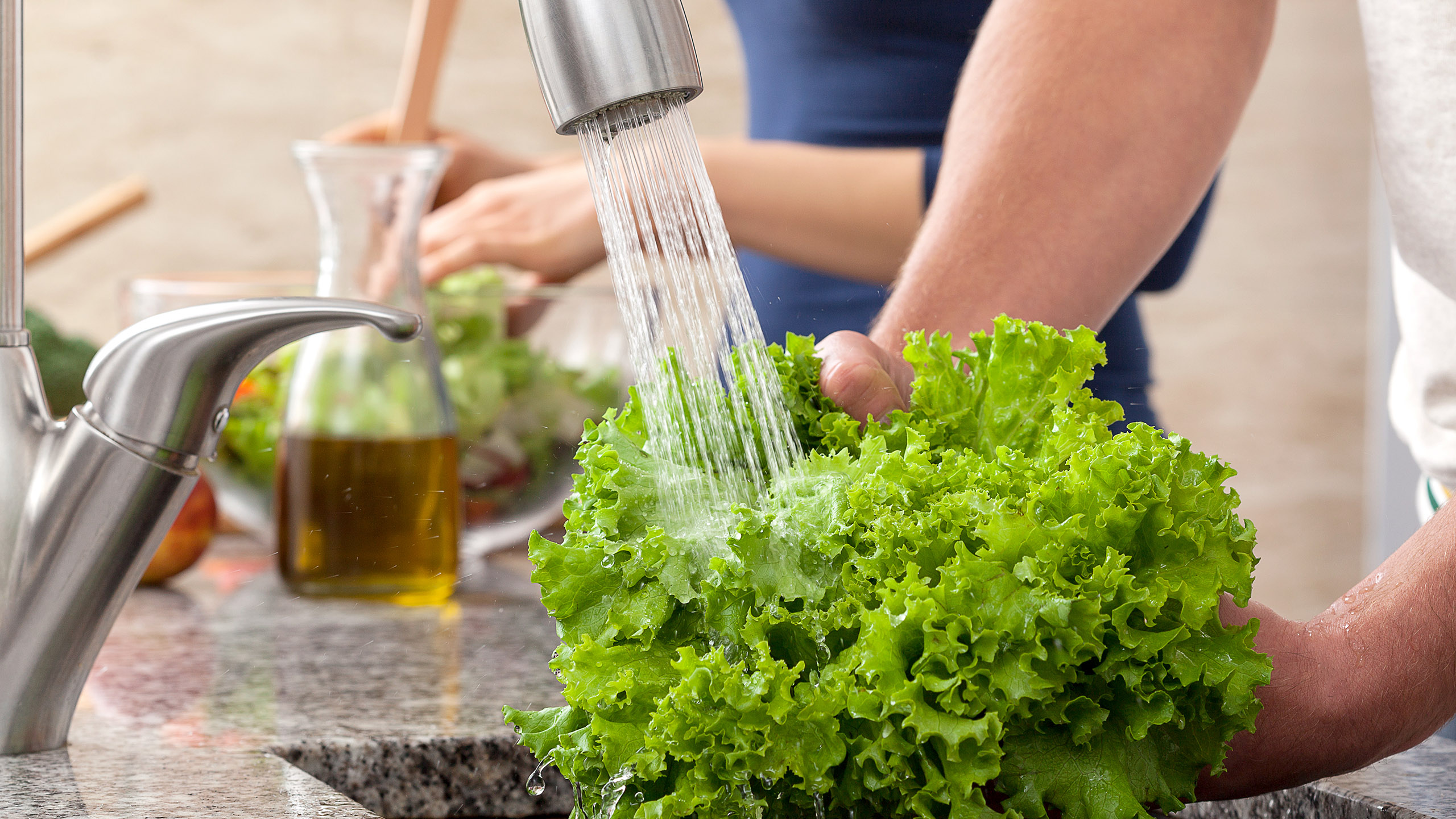 Food quality should be maintained according to a standard and criteria. Detection of any change in the standard should be done immediately. The laws and regulations of the institutional bodies helps to maintain, standardize and analyze the food products. Various strategies are developed by the governmental bodies to ensure the maintenance of Food safety and Hygiene.
-Come up with scientific measures to minimize or diminish the food-borne diseases.
-Establish international standards and criteria which should be maintained by organizations and -industries for food and beverage production.
-Provide a methodical way to collect, analyze and interpret risk assessments effortlessly.
-Promote food-borne diseases, their causes and prevention
-Strengthening the regulatory frameworks to maintain the standards of food industries.
Food Additives and Preservatives
Food safety and Standards